AB InBev's response to COVID-19:
Making an impact where it matters
COVID-19 has caused all of us to re-evaluate what it means to be together. For us, it means supporting our people,
helping our communities, working with our partners, and connecting with our consumers in meaningful ways.
CLICK ON A REGION TO LEARN MORE ABOUT OUR EFFORTS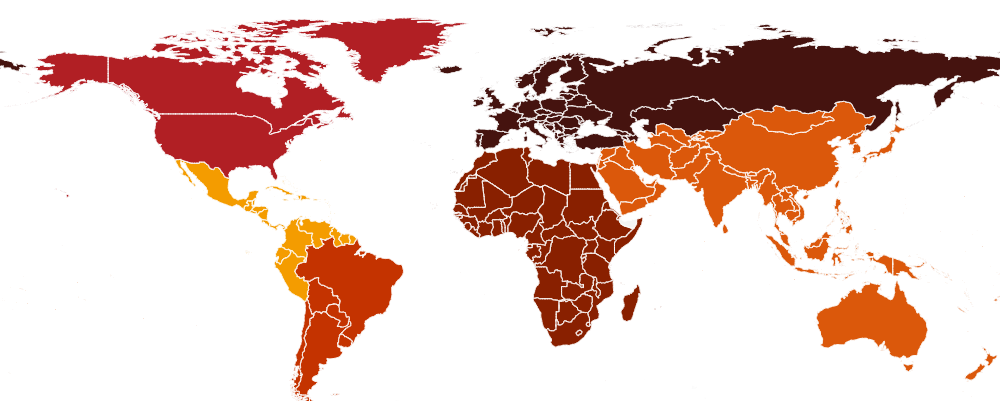 More Ways We Are Part of the Solution
Don't miss the latest AB InBev COVID-19 efforts around the globe.
United States
United States
Colombia
United States
United States
South Africa
United Kingdom
United Kingdom
Mexico
South Africa
Brazil
Peru
India
China
Belgium
South Korea
Ecuador
United States
United States
United States
United States
Colombia
Mexico
Peru
Ecuador
Brazil
United Kingdom
United Kingdom
Belgium
South Africa
South Africa